Agregar a marcador
Moviéndose hacia el oeste de Troyes, hay nuevos paisajes de nuevo… auténticos, únicos: donde los colores y las texturas se mezclan maravillosamente. Valles, vallejos, campos de colza, mesetas margosas, bosques y huertos…
Tonos de verdes y marrones, pendientes blancas, con expansiones en amarillo colza y el rosa de los huertos de primavera… Es un paisaje ideal para los artistas.
¡Así que vamos a crujir una manzana y a probar la sidra!
¡Bienvenidos al centelleante Pays d'Othe!
(sólo en inglés)
Find out more …..
Leaving Troyes to the west, via the villages of Sainte Savine and La Rivière de Corps, there is an invitation to explore, to be gently immersed in the Champagne-Normandy. In the distance, you will notice the undulating tree-lined hills that are so characteristic of this countryside.
Above all, this is a journey over fertile plains, sprinkled with picturesque villages that seem to emerge in the middle of rapeseed fields and idyllic landscapes.
Torvilliers and Messon are good examples, stretching into the distance, the villages built around their charming church with a tapered bell tower and bordering a wood…

We are on the edge of the Pays d'Othe…
On the edge of a wooded area, as is indicated by the origin of the name "Othe" (relating to forests).
On the edge of a special region, full of fresh air, almost outside of time…
On the edge of a land that is for farming, forests and people.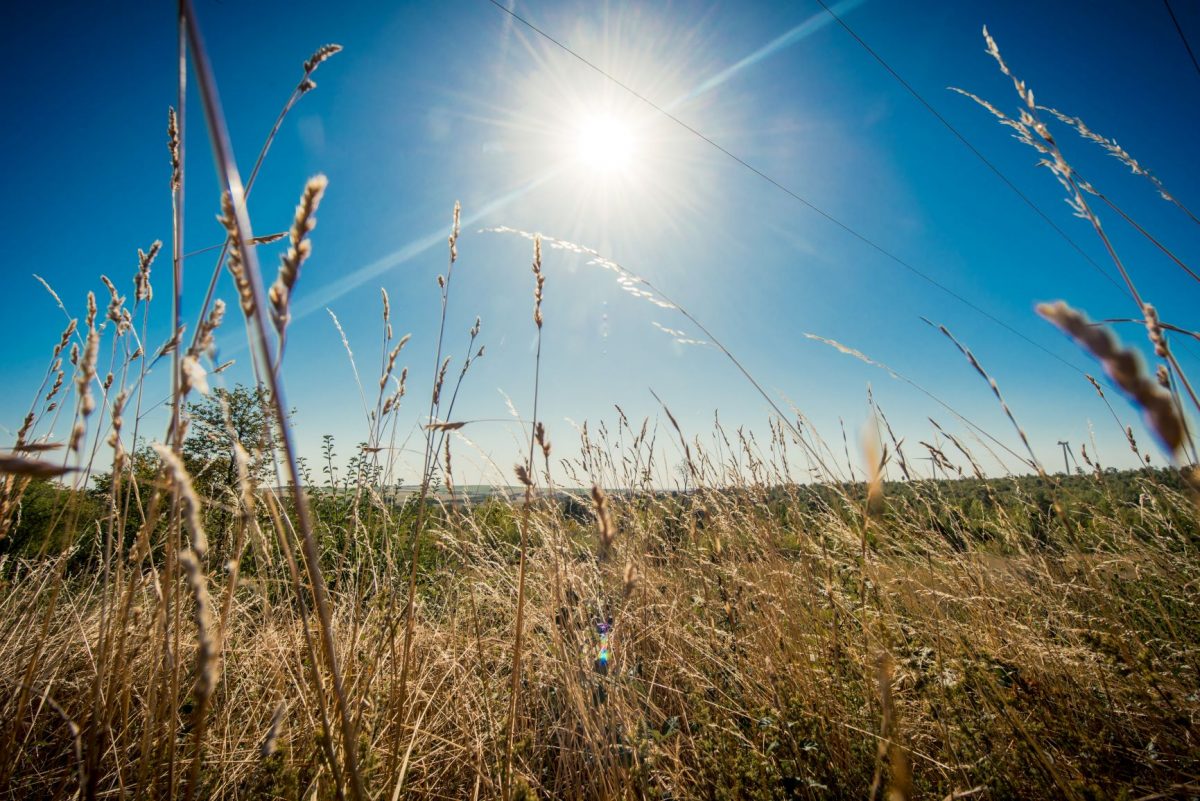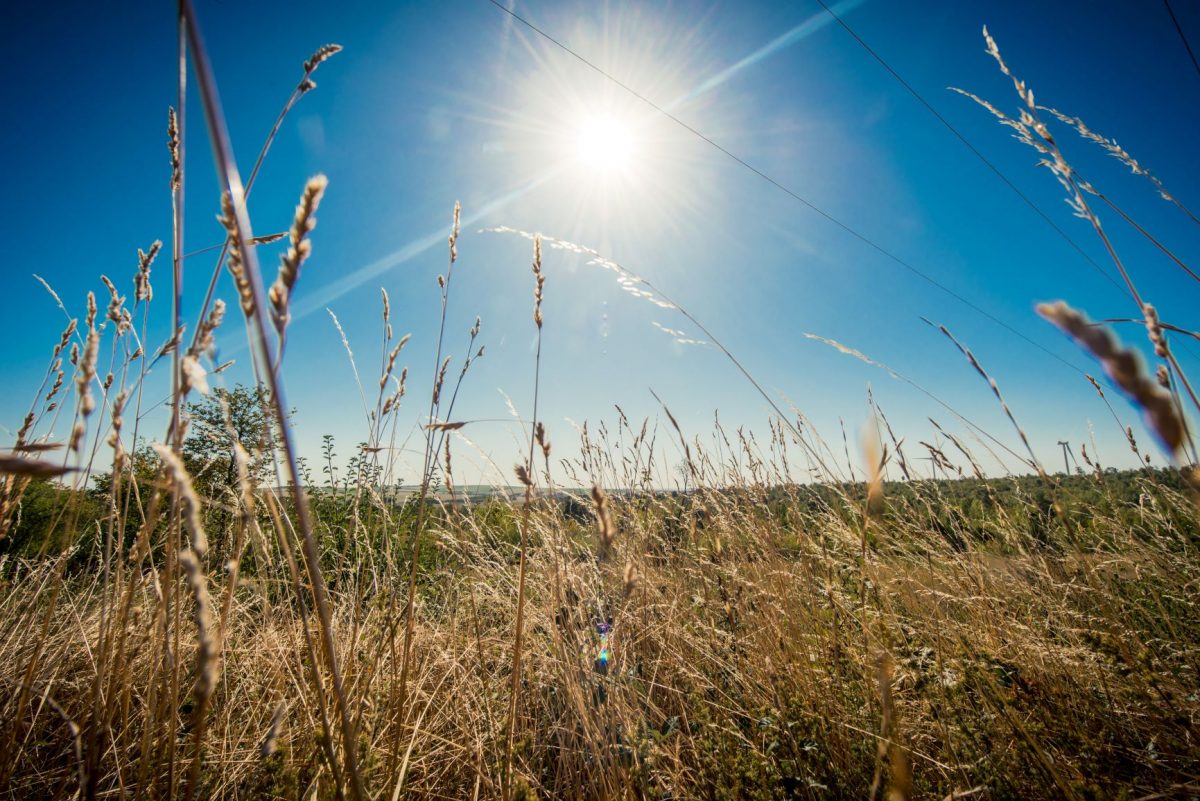 Let's take a look at these villages: little corners of paradise for holiday makers, with their authentic brick and chalk houses, sometimes large with decorated façades, sometimes rural farms with welcoming front porches…
And so, welcome to Fontvannes, a lush, hilly village on the edge of the source of the Vanne; overlooked by the church of St Alban with its 16th century wooden altarpiece, representing the Last Judgement… also, its washing place made of wooden beams and the walks you can take in the serene and unspoiled nature…
Welcome to Bucey en Othe, which stretches lazily along the valley, accompanied by a narrow stream and surrounded by a vast forest. A happy combination of nature and cultural heritage. Enjoy its church, St Jacques le Majeur, its 16th century castle complete with moat, its Chaast dovecote — an exterior sign of richness — planted proudly in the very centre of fields, and finally its 19th century Roises washing place, newly renovated.
And also Estissac, the most imposing village, set at the foot of the wooded hills and along the Vanne and its tributaries. Explore its 18th century church and its listed buildings, its 17th century market place, signs of prosperous activity in the past, its various washing places and the flowing water of the Vanne that feeds into the trout and salmon ponds on the Domaine du Moulin d'Eguebaude…
Don't forget the Musée de la Mémoire Paysanne, whose simple name (Museum of Peasant Memories) evokes the various agricultural tools of our ancestors, and the desire to preserve the last traces of rural heritage.
Finally, the pretty village of Vauchassis, nestled in the hollow of a valley, and set in forests full of game. Yes, these deep forests, previously inhabited by wolves, aroused the mission of the storytellers and inspired many legends, including the most famous in the Pays d'Othe: the legend of the "voirloup".
Oh, the voirloups!!
These men and women are possessed by Satan and transform at midnight into a wolf or another evil creature… We're still trembling in fear!
All these deep, dense forests are caressed by streams and rivers…
Water is often present in this green, woodyland. It shimmers in the middle of all this lush greenness, is presentalongside flower-adorned washing places and finally… comes to rest inrefreshing lakes, such as that of Paisy-Cosdon, which offers swimming and otherwater activities.
And this water is so appreciated by theapple trees…
There have always been apples in the Pays d'Othe, and it is also said that cider has always been made here. It's known as "apple country".
So come and taste the famous Pays d'Othe cider, come and enjoy the real taste of apple juice… Come and taste it!
Because the Pays d'Othe cannot just be talked about…
It must be experienced!